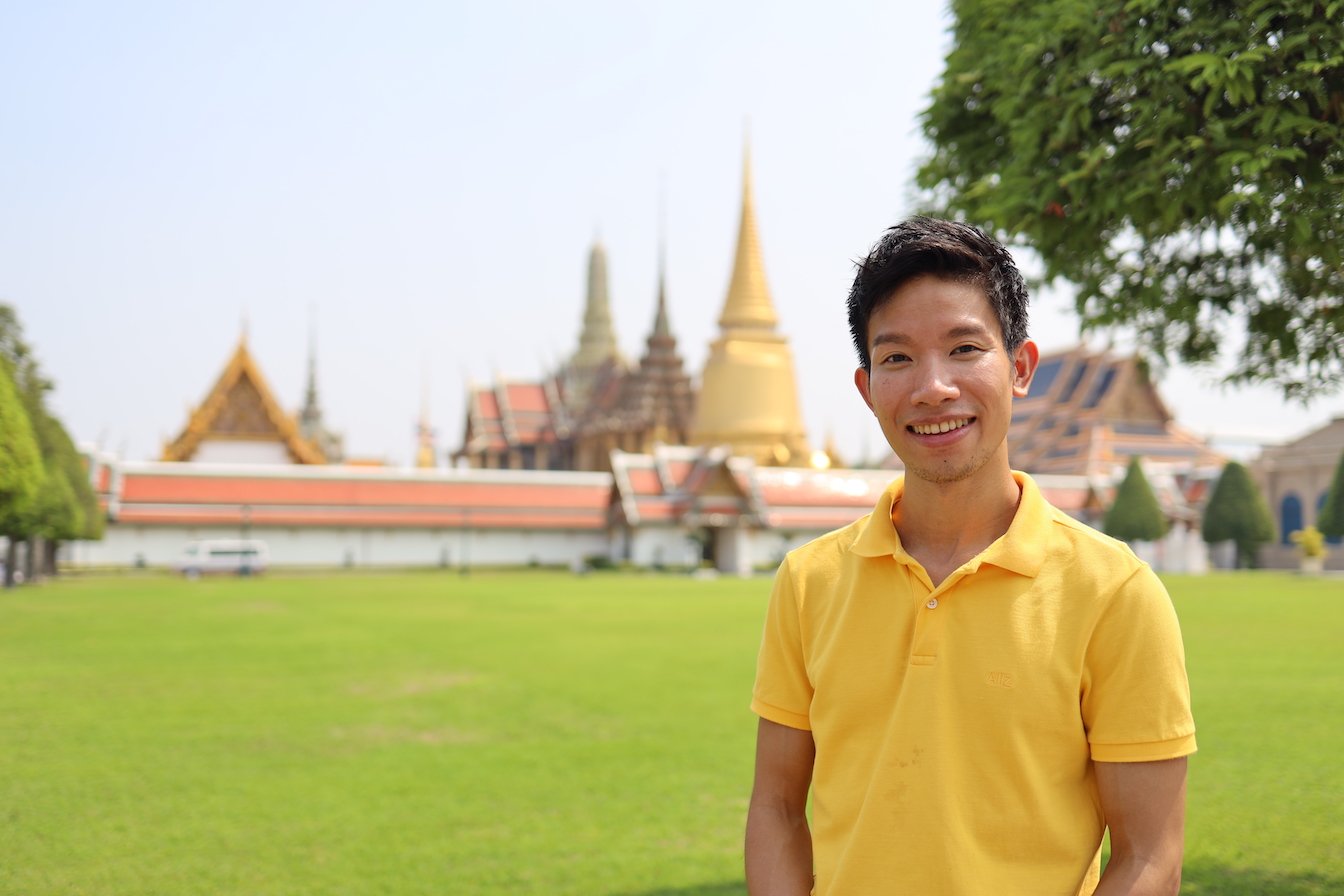 Dear visitor,
Please call me Binn. Long before becoming a professional tour guide in Bangkok, I have been an avid traveler just like you. I'm here to make your visit in Thailand a fun and enriching experience!
Passionate about art and history, I am specializing in cultural visits. For instance, I like to take visitors to the Grand Palace to show off the finest of Thai craftsmanship and the great diversity that defines Thai culture.
However, it is often the human aspect that makes a tour stick in our memories. Naturally curious, I like to get to know each visitor and plan my tours according to their interests. My goal is to provide you with a personal insight of Thailand by someone who is proud to call it home.
I hope to see you soon on a tour!
Binn