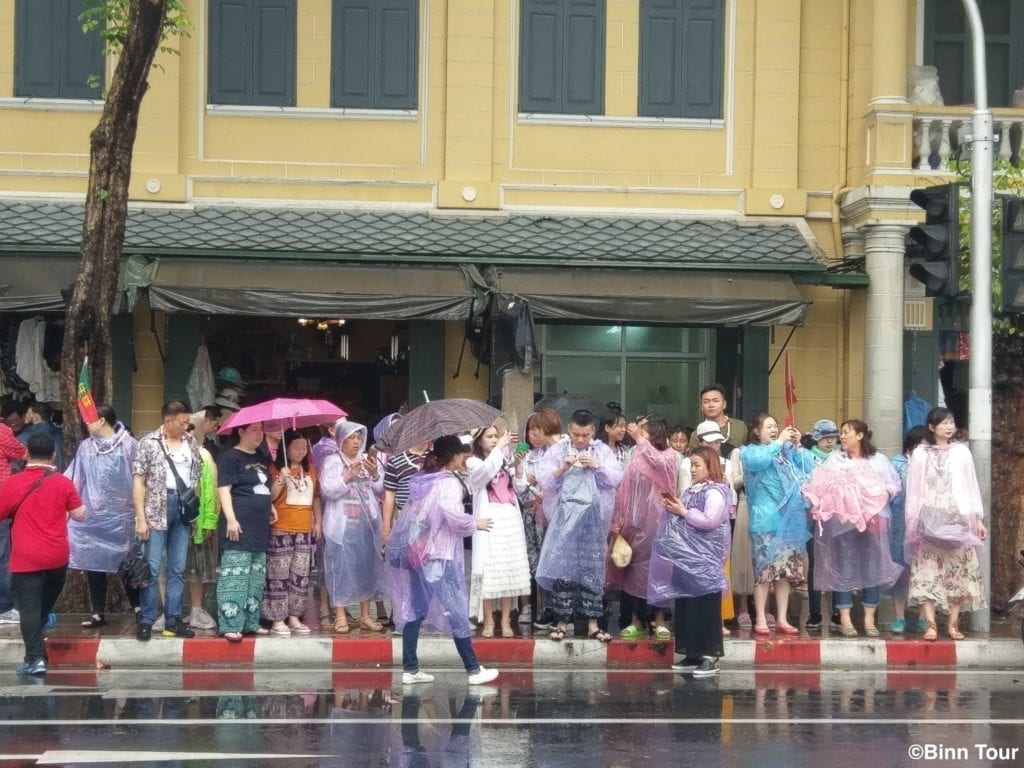 Despite the magnificence of the Grand Palace or the Temple of Dawn which are one of the most popular sights in Bangkok, it's no fun visiting them on a rainy day. Especially if you come during the rainy season, the frequent precipitation can quickly spoil your travel plans. But fortunately, there are many indoor activities to make your stay not only enjoyable, but also a memorable learning experience. Here are my suggestions for things to do when it rains in Bangkok.
1. Shop 'til you drop
Bangkok provides an incomparable shopping experience and has enough malls to keep you going when it's pouring outside. Some of the most popular shopping centers are located in Siam Square district and connected via covered bridges. It is literally possible to hop from one mall to another without setting your foot on the street or getting a drop of rain. For a good variety of shopping malls, start off at the upscale Siam Paragon and make your way through the stylish Siam Center and Siam Discovery until you reach MBK, a mecca for shopaholics. Other trendy shopping malls in Bangkok include Terminal 21 and the legendary Central World. All are easy to reach by BTS, so you don't have to worry about traffic jams in the rain.
2. Treat yourself to a spa day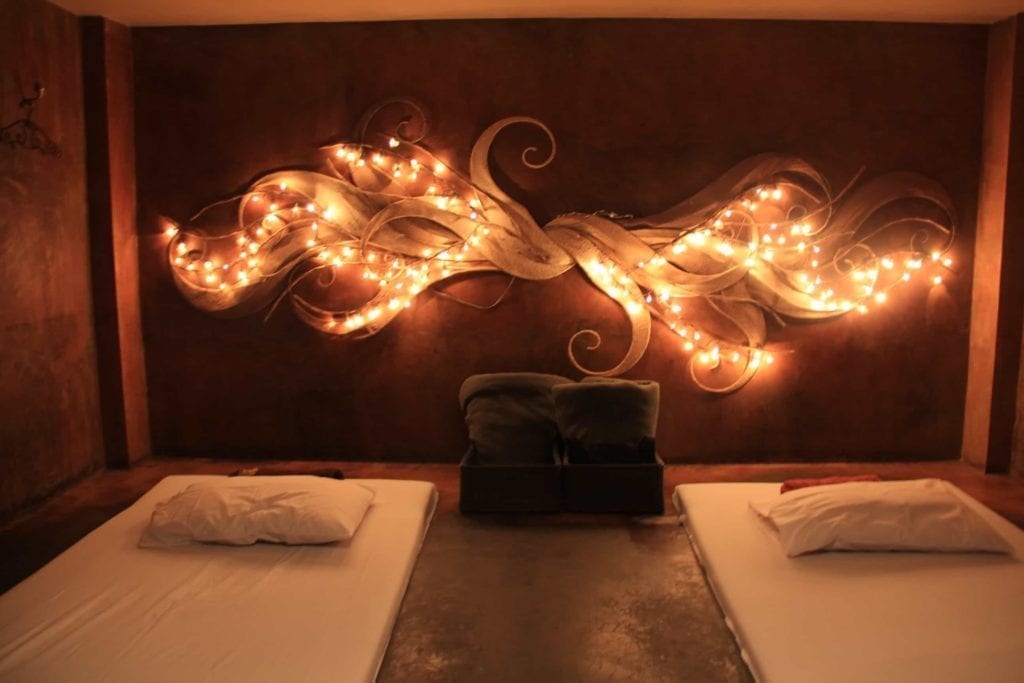 Perhaps it's not necessary to spend an entire day in a spa to relax. Even a short massage can work wonders to calm your body and mind. But you'd be surprised how fast time goes by! Many spa salons in Bangkok offer a range of treatment programs in addition to the traditional Thai massage and foot reflexology. While it is often possible to walk in and get a massage without prior reservation, you should book in advance if you want to enjoy a long spa treatment.
3. See a show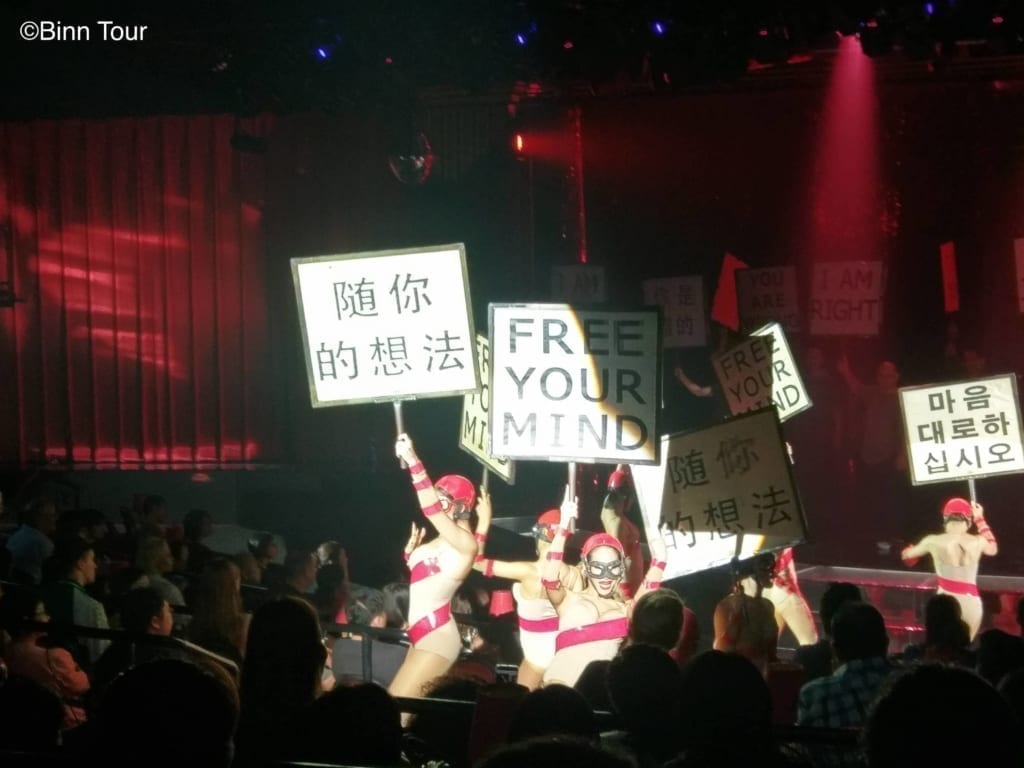 When it comes to entertainment, Bangkok has something to offer for every taste. Whether you enjoy concerts, comedy shows, cabarets or cultural performances, there's always something to choose from in Thailand's vibrant capital. Why not immerse yourself in the breathtaking show of Siam Niramit? My personal favorites are the Calypso Cabaret at the Asiatique night market and Cookin' Nanta. They have been around for many years and will lift your mood even when it's wet and grey outside.
4. Learn how to cook Thai
Learning how to make your favorite Thai dishes can be a lot of fun, especially if you take a Thai cooking class in Bangkok. It's a perfect activity to share with your family and friends and you will quickly forget about the rainy weather outside.
5. Visit a museum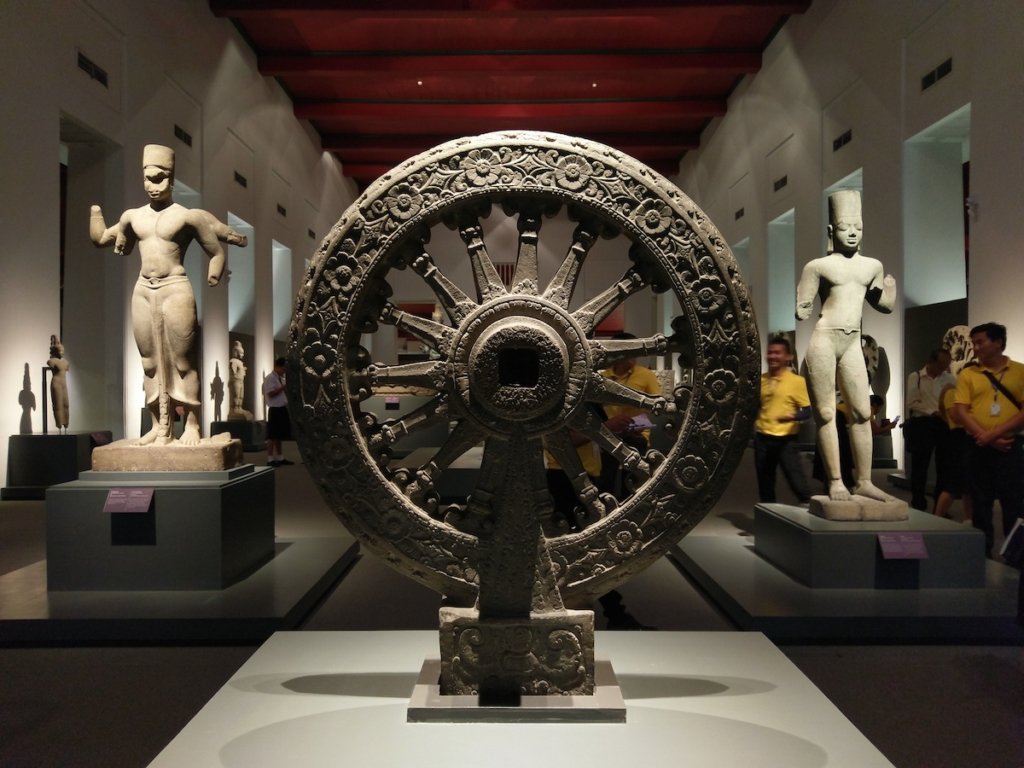 Another way to spend a rainy day in Bangkok while immersing yourself in Thai culture is to visit a museum. Check out the Bangkok Art and Culture Centre for contemporary art exhibitions (usually for free), the Museum of Siam to learn all about the Thai way of living, or the Rattanakosin Museum to experience Thai culture and history on a guided multimedia tour.
6. Get cosy in the cinema
Going to the cinema is probably one of the most classic things to do when it rains. No matter how torrential it gets outside, you can just sit back and switch off. When you go to one of the "VIP" cinemas in Bangkok, chances are you never want to leave your seat again. Hyperbole aside, these exclusive cinemas provide a high level of comfort while you watch the latest movie. The ticket prices are significantly higher, but you can expect large fully-inclined sofa chairs and blankets because it's always freezing in Thai cinemas… Get ready to tuck yourself up.
7. Sing karaoke
Karaoke is very popular in Thailand and not confined to any particular age group. While the choice of Asian songs is typically large, most karaoke places will also have a selection of popular English songs, though you may not find the latest hits. If you are not an aspiring pop star, don't worry. It's less about hitting the right notes and more about spending a good time with friends.
8. Pose in a traditional Thai costume



Now this is a very Thai thing to do and a great activity for couples and families. Plus, you don't have to be outside. Dress up in a traditional Thai costume and pose for pictures in a Thai vintage style environment. I did this with my folks and the family portrait still hangs on the wall at home. Fun memories are guaranteed!
9. Get broke in the arcade
…while having a blast! Video game arcades are fun places and always make me nostalgic. Tekken and other classics are still popular and worth a stop if there's nothing to do outside. Arcade centers can be found in a number of shopping malls in Bangkok including MBK on the top floor. And why not try an escape game if you're traveling with a group?
10. Stay dry at the Sea Life Bangkok Ocean World
Bangkok is home to one of Asia's largest aquariums. The Sea Life Bangkok Ocean World is located on the bottom floor of Siam Paragon and hosts more than 30,000 underwater creatures. You can easily spend two hours exploring the various aquariums and shows. Open every day, the Sea Life aquarium provides a memorable experience, especially for families with children.