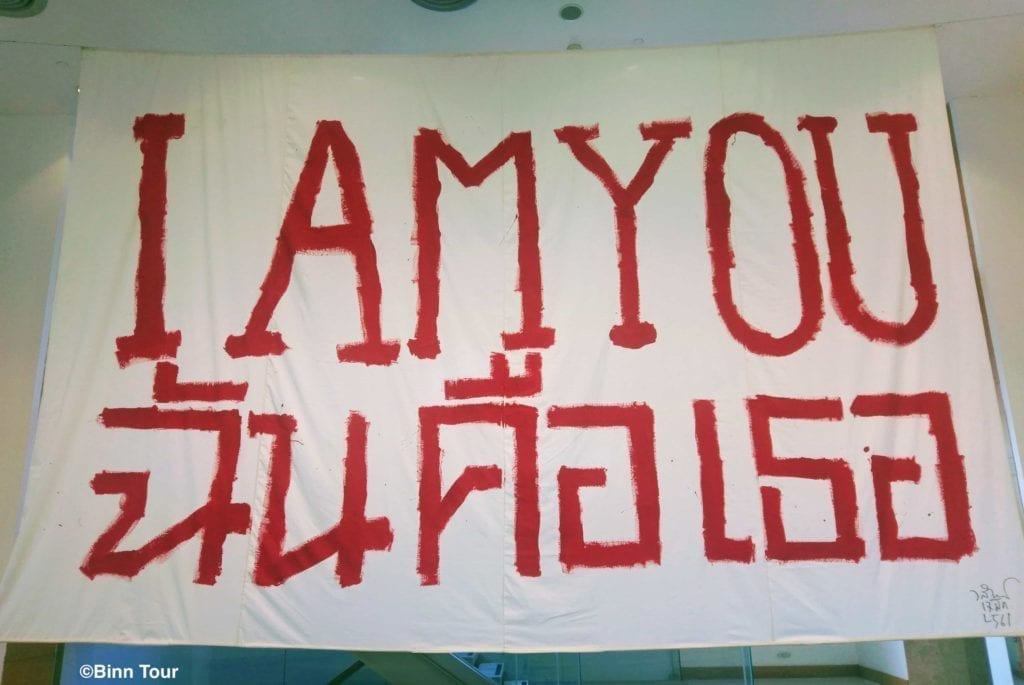 The Bangkok Art and Culture Centre (BACC) is currently holding an exhibition entitled "I Am You" in dedication to the Thai artist Vasan Sitthiket. It features more than 100 master pieces of his work since 1975. Here's what you need to know about the controversial artist and his artworks.
Vasan Sitthiket: Biography
Vasan Sitthiket (born 1957) is an internationally renowned artist and activist from Thailand. He originates from Nakhon Sawan Province and studied at the College of Fine Arts in Bangkok. Throughout his career he has participated in numerous exhibitions in Thailand and abroad. Politically active since the 1970s he is known for his criticism of political leaders such as the ousted former Prime Minister Thaksin Shinawatra. Vasan supported the People's Alliance for Democracy against Thaksin, but considers himself an anarchist. Democracy is his ideal, but he sees power in the hands of greedy corporations and politicians, which has profoundly shaped his artworks. They portray heroes and villains and it is often the latter group that wins.
According to Vasan's philosophy, a meaningful life consists in living for others. As a result, he partakes in various social and political causes. As an artist he sees art as a tool to reveal social problems and to free the observer from illusion.
Vasan Sitthiket: His artworks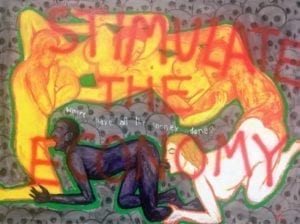 Vasan uses a variety of media such as paintings, sculptures, woodcuts, installations and performances. The particularity in his artworks lies in their provocative nature and sarcasm. Erotic elements appear frequently and serve to uncover social issues in the Thai and international community. The explicit form draws attention while delivering a message in a way that is easy to comprehend. Primitive aspects of the human nature are utilized to bypass censorship and expose corruption. The exploitation of the poor and the hypocrisy of politicians and corporations are recurring themes. However, Vasan has also targeted corrupt monks, which has earned him both acclaim and hostility.
Vasan Sitthiket – I Am You: Conclusion
In the art exhibition "I Am You", the visitor can engage with the work of an important Thai artist and activist. Vasan's creations emerge as a reaction to social issues and as such they are historical documentations of social and political events. In a country where people usually avoid strong expressions the exhibition is not only surprising; it is rather exceptional.
The exhibition is free and lasts until May 27, 2018. If you are in Bangkok, you shouldn't miss it!
Bangkok Art and Culture Centre (BACC): Opening hours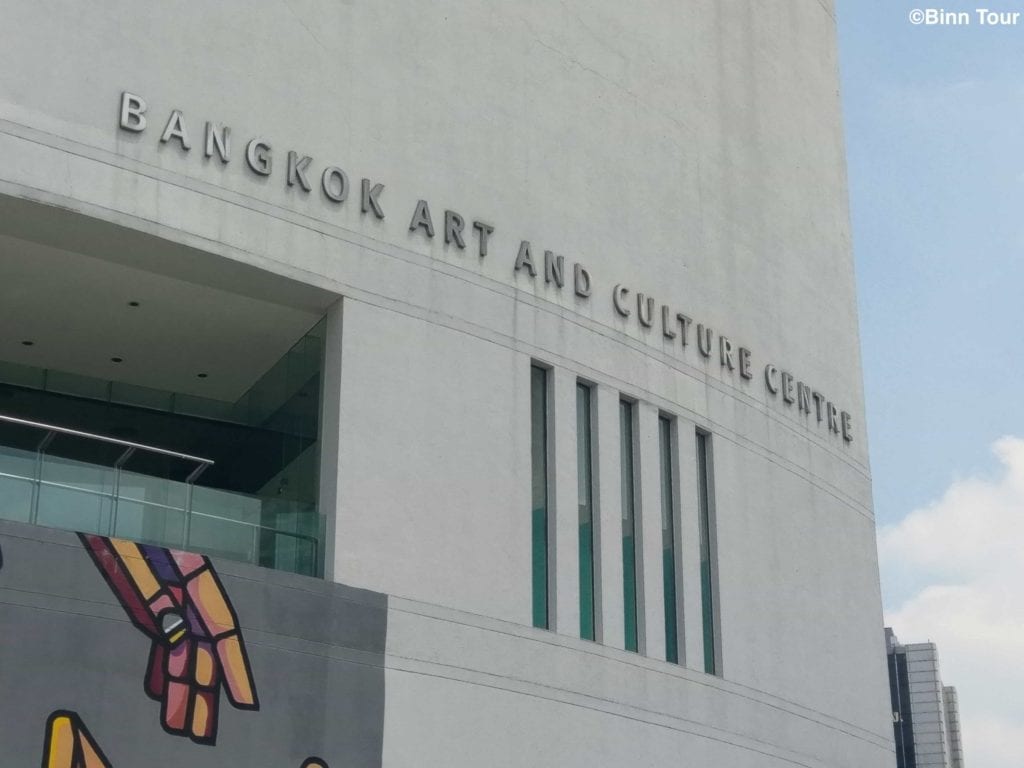 The Bangkok Art and Culture Centre is open every day except Mondays from 10 am to 9 pm.
Bangkok Art and Culture Centre (BACC): How to get there
The museum is next to the BTS station National Stadium and opposite the MBK shopping mall. If you come from the BTS station Siam, it is less than a 10 minute walk.